hi, I'm Allen Cooper, an award winning photographer. I've been shooting professionally for over 10 years now. I'm currenly working in Edmonton, and the surrounding areas. I have a passion for helping my clients and really enjoy working closely with them on their projects. Coming from an artistic background I do my best to highlight the unique beauty of each space. 
On top of photography, I also love music (almost every kind), the mountains, microbrews, and exploring the world with my wife, son, and dogs.
My services include: photography, rms measurements, virtual tours, iGuide, drone, video, virtual staging, and twilights.  

If you have a listing coming up i would be happy to help you show it off. 

I take great pride in my work, and also the equipment I use. Here are some of the companies I rely on to create.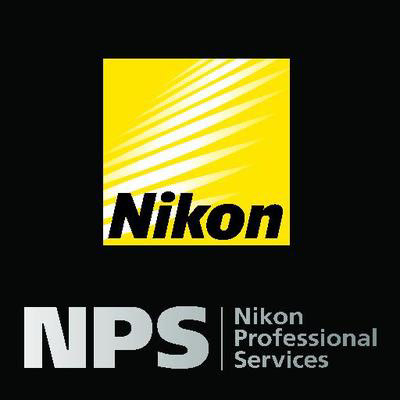 If you would like to see more of my personal work please visit my other site